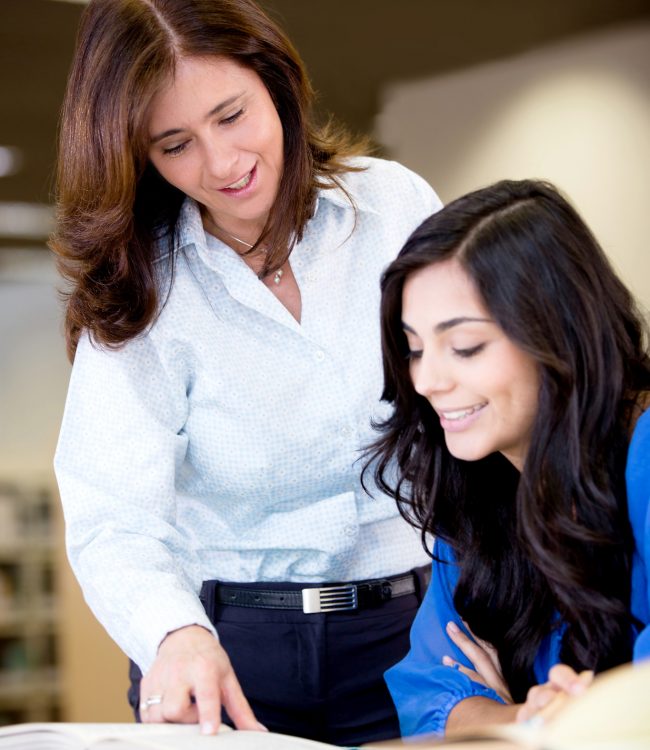 At Alta Career Academy, we make private school education affordable to all families. Our sliding scale tuition policy allows us to pursue our commitment to diversity, particularly economic, racial, and cultural diversity. At Alta Career Academy, every family pays generously and equitably, according to their financial resources. Payment plans are available for families that cannot pay all fees up front.
To determine tuition, families submit a confidential family financial worksheet during the admission process, and annually thereafter. Families may choose not to submit financial information by signing the waiver at the end of the worksheet. By signing the waiver, families indicate that they will pay the maximum annual tuition. The worksheet incorporates a graduated discount for siblings based on family financial resources.
Rolling Admissions Now Open
12th-grade students will not be considered for admissions after April 3, 2024.